C7 Goodwill Seattle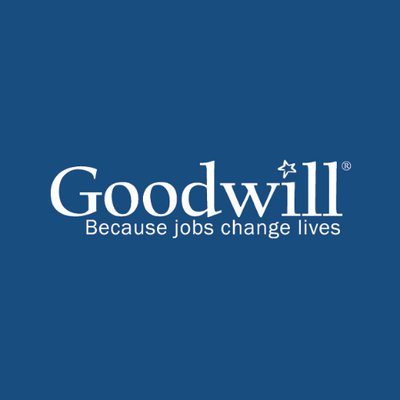 700 Dearborn Pl. S
Seattle, WA 98144
OPEN SATURDAY MAY 4TH
1:30 PM – 5 PM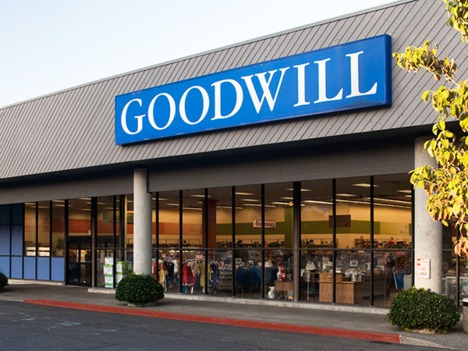 Site Description
Decades Devoted to Building the Future
SITE OPEN ONLY 1:30 PM – 5 PM
Founded in 1923, Seattle Goodwill has been an integral part of our community for over 90 years. Driven by our mission to provide free job training and education to those in need, we continue to help change people's lives for the better.

There are thousands of people in our community who face difficult barriers to finding work, including poverty, lack of education and skills, and language barriers. With 24 retail thrift stores and five Job Training and Education Centers throughout the region, we provide free classes and support services to people in need, serving over 11,500 people this past fiscal year.

Our programs are funded entirely by financial donations and the sale of donated items in our stores – we couldn't exist without the incredible ongoing support of the community. You help us help others, and for that we thank you.