Reclaimed DADU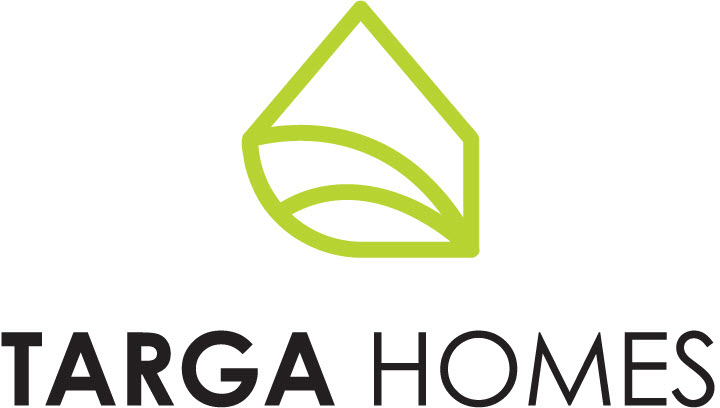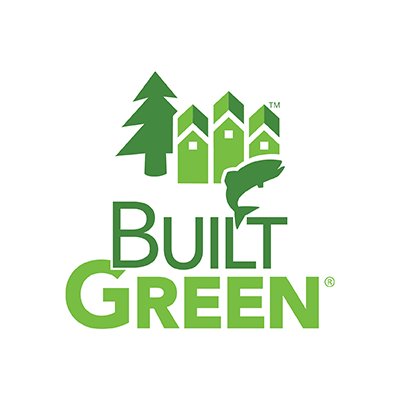 Open (virtually) Sunday, Sept 13
FREE Tickets for this Site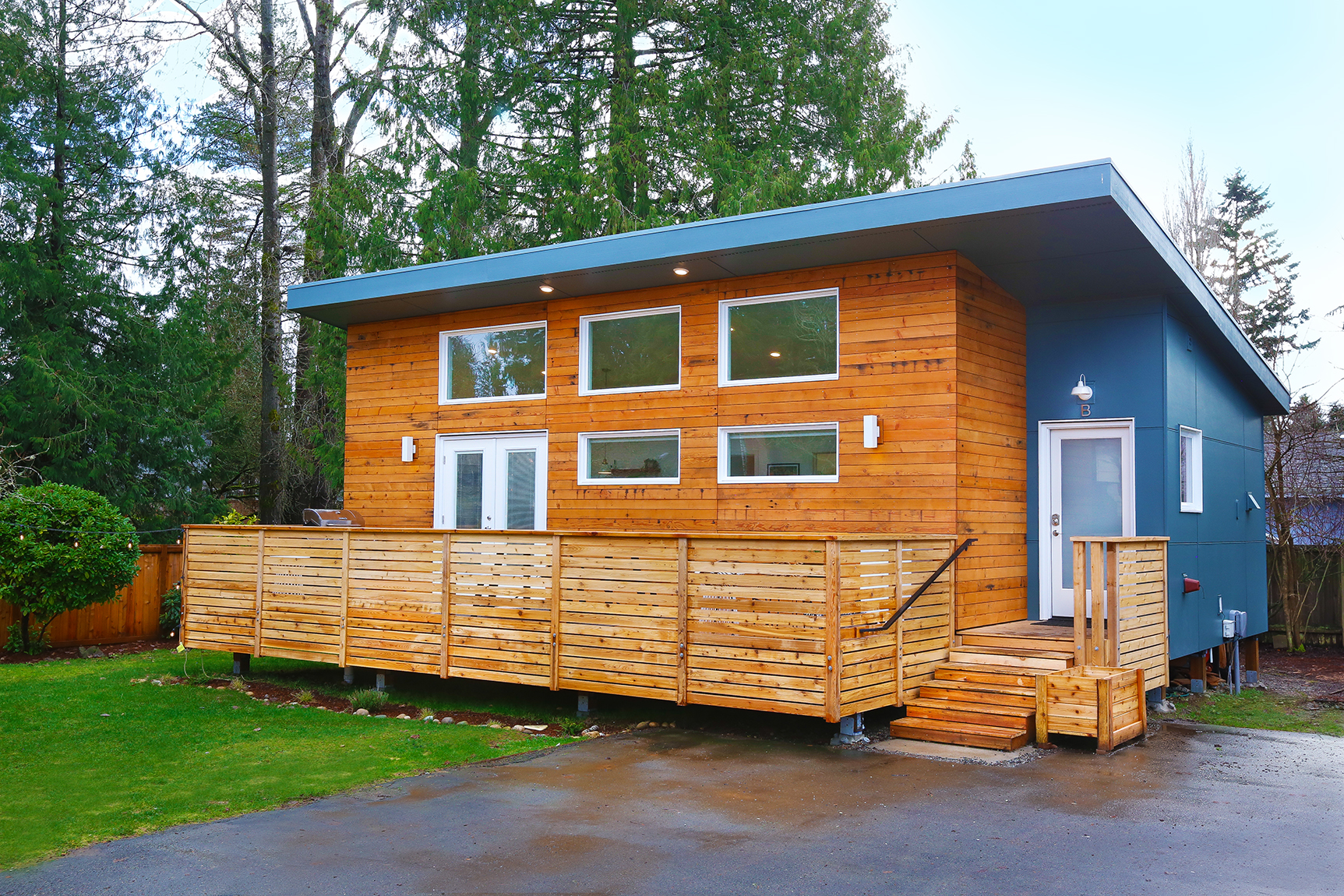 Site Description
FEATURES: Water Conservation, Energy Efficiency, Indoor Air Quality, Materials Efficiency,
Advanced Building Envelope, Small Footprint
CERTIFICATIONS: Built Green, Energy Star
The defining feature of this project is the extensive use of 100+ year old reclaimed lumber, deconstructed from local buildings by Sledge Seattle. While the use of reclaimed lumber is becoming more common in finish applications, this home was framed with 90+% reclaimed Fir. Reclaimed 1×5 material with characteristic nail holes and patina can also be seen on the front facade and interior accent walls.
​
Despite its antique skeleton, this DADU was built to modern high performance standards, resulting in a modeled 47% lower energy consumption than an equivalent code-built home. Airtight construction was facilitated by AeroBarrier to passive house level (0.044 CFM/SF). This is of course paired with balanced ventilation by an ERV that brings in just the right amount of fresh, filtered air and exhausts stale air 24 hours a day. Other mechanicals in this all-electric home include a hybrid (heat pump) water heater, ductless heat pump, and electric radiant heat panels mounted on the bedroom ceilings.
​
To minimize site disturbance and accelerate schedule, the home was built on a Diamond Pier foundation that was installed single-handedly in about 5 days. Diamond Piers are a type of pin pile that require no excavation and won't impact underground hydrology.
​
Since the majority of reclaimed wall studs are 2x4s, the wall assembly includes a 2" continuous layer of mineral wool on the exterior of the sheathing. The unvented roof also has a layer of graphite EPS (GPS) rigid foam above the sheathing. Targa Homes set a goal to minimize the amount of foam used in construction and the roof represents the vast majority of it.
​
Interior finishes were chosen with an emphasis on sustainability and indoor air quality. Provided by GreenHome Solutions, comfortable cork flooring runs throughout the home and sustainably sourced Madrone butcher block counters were chosen for the kitchen. All paint and coatings are low or zero VOC.
​
During construction, Targa Homes meticulously source-separated and recycled waste, including thorough plastic film and styrofoam recycling.