SS12 Parsons Family Farm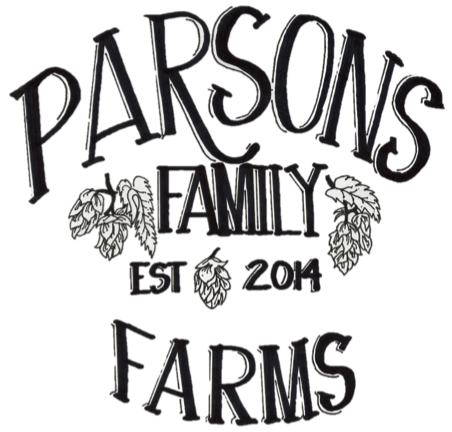 3822 Wiggins Rd SW
Olympia, WA, 98501
​
​
OPEN SATURDAY MAY 4TH
11 AM TO 5 PM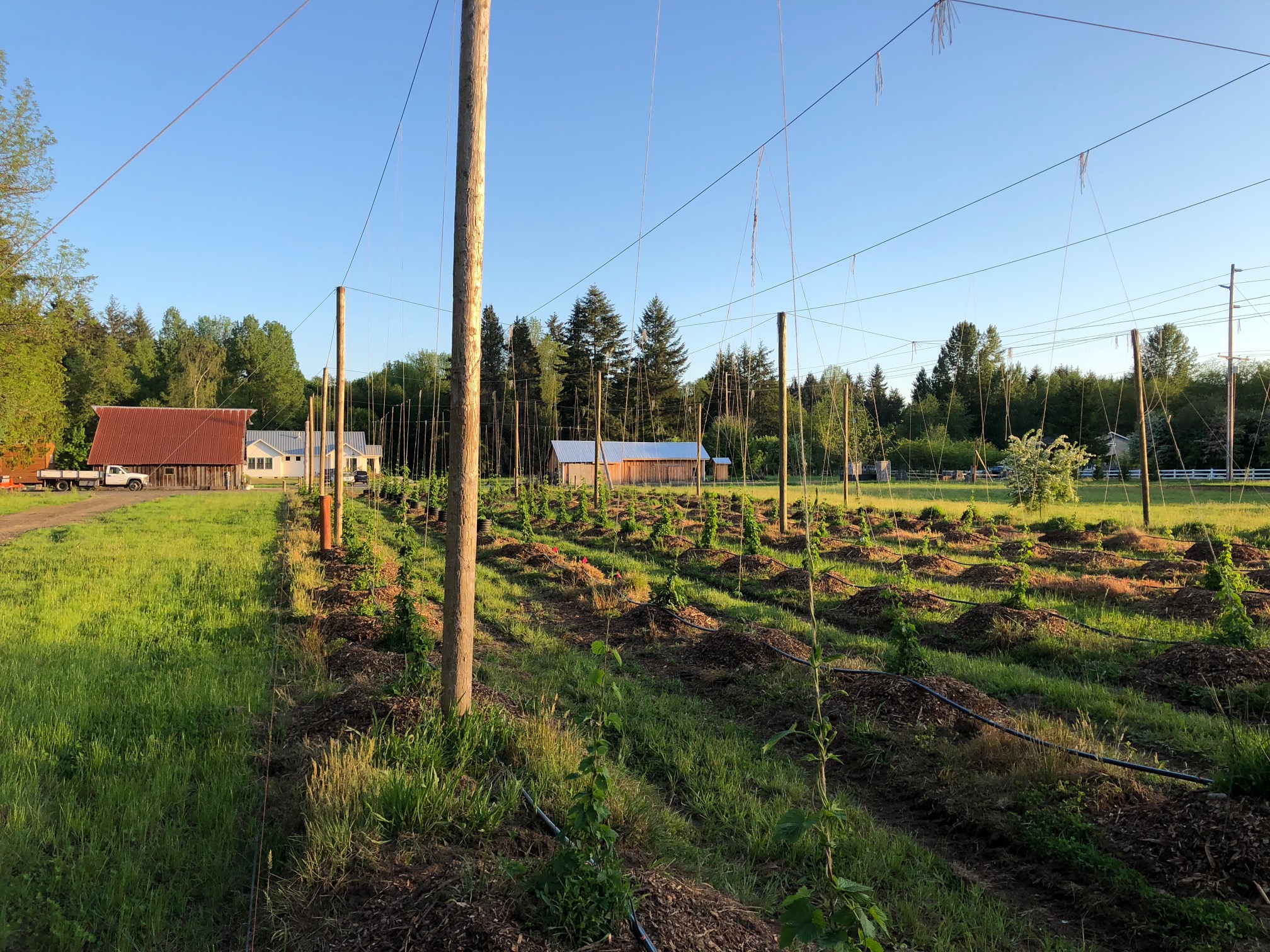 Site Description
Sustainability Stop
Parsons Family Farms is a family farm purchased in 2014 from a developer with pre-approval for construction of 50 homes and townhomes. With a passion and interest in an alternative development model, the Parsons family partnered with Regenerative Development Partners, SPC (regendevelopment.com) to pursue long term natural resource preservation. Rather than liquidate the lands natural resources through traditional residential development for a short term financial gain, the land was preserved using a conservation easement restricting future development to one home, working lands, and preservation of semi-urban forest land. Under this model, the asset is maintained and used to generate revenue, ecosystem functions, social partnerships, connections, and access, and historical preservation in perpetuity.
Under this model we paid for the land through conservation, completely restored the 1932 farm house with green infrastructure and materials while living in a tiny home on site, restored the barn and began operations of an event space, partnered with a local university for market garden production and educational opportunities, and partnered with local families to raise livestock and re-establish agricultural working lands for food bank donations, market sales, on site consumption, and one of the few western Washington hop yards to serve local breweries. Through this process we continue to learn everyday, and work to share our experiences with the larger community in hopes that this type of development will continue to challenge the rapid degradation of our natural and working lands.
​
Green Features of the Site: Conservation Easement, Horizontal Ground Source Heat Pump, Waste Heat Recovery, Historic Restoration with green materials, Local food production/sale, Working lands partnerships, educational partnership, forest conservation, local event space.
​
ADA Accessible