SS19 Olympia Coffee Roasters Tacoma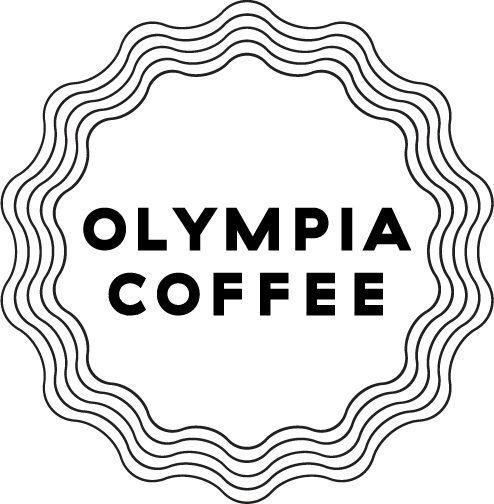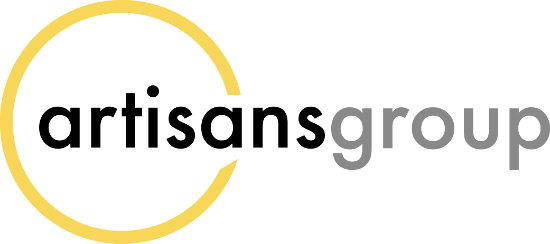 Tacoma, WA 98406
​
OPEN SUNDAY MAY 5TH
7 AM – 6 PM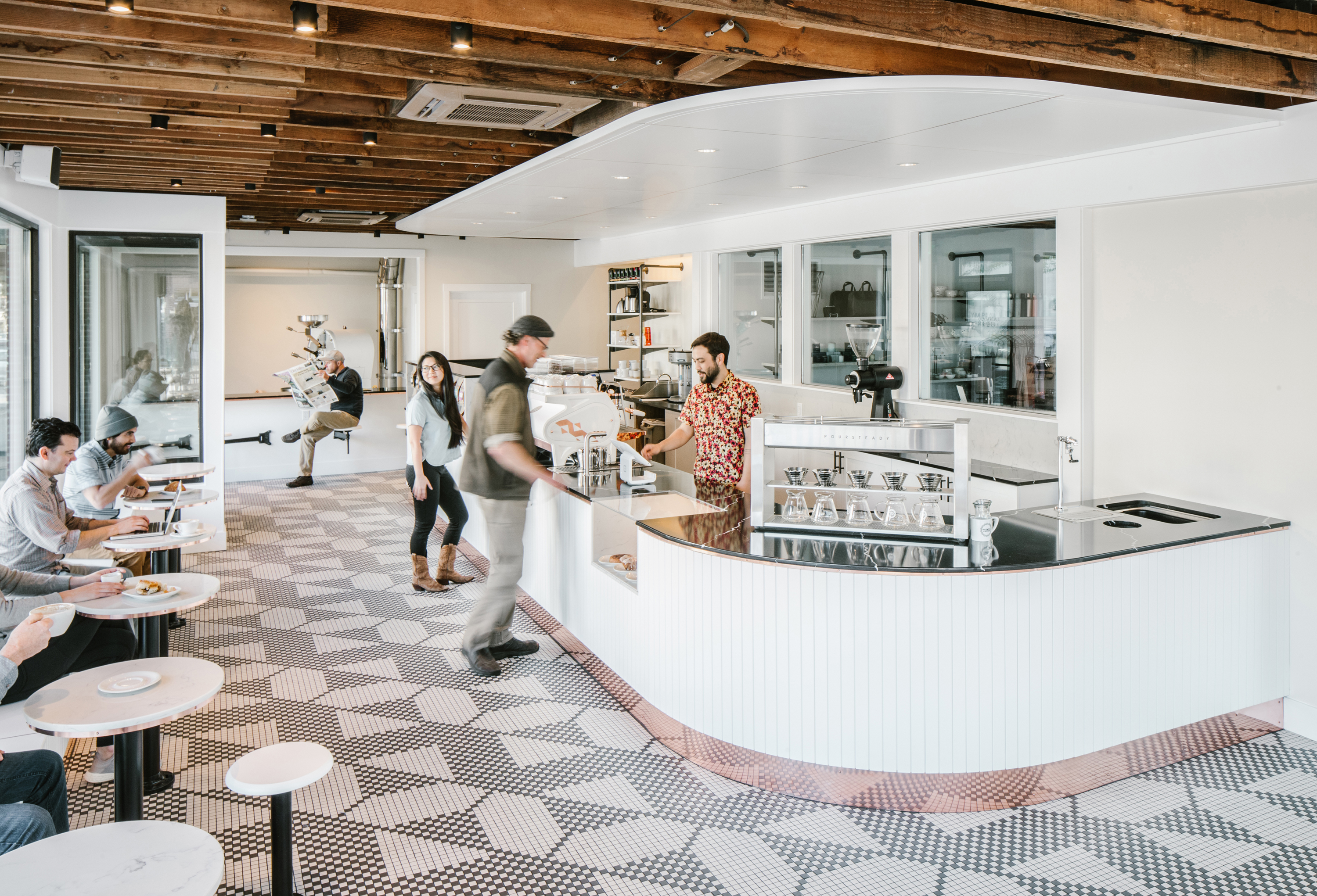 Site Description
Sustainable Business, Direct Trade, Community Strong, Sustainable Coffee
Tacoma Sustainability – Olympia Coffee
It's the Green Home Tour!  Come enjoy a delicious cup of coffee and invigorating conversation about sustainable coffee and design in Olympia Coffee Roasting Company's stunning neighborhood cafe.     
Thriving Neighborhood – Community Cafe – Design Matters
Located in the heart of Tacoma's vibrant Proctor District, Olympia Coffee Roasting Company's newest cafe is a corner store statement by a growing Pacific Northwest company.  It's a cafe that embodies their belief in community, that it matters and is worth the work of sustainable long-term effort and high-quality design. It's about caring for the past, present and future.  
This complete commercial remodel, designed by international award-winning sustainable architecture firm, Artisans Group , and built by Field Assembly: is a space that harmonizes old and new Tacoma by juxtaposing elements of rough and finely finished elegance, is an investment in the childhood neighborhood of Oliver Stormshak (a co-owner of Olympia Coffee Roasting) and it's a space that resuscitates the building's historical charm while celebrating the community's present and potential.   
Olympia Coffee Roasting is a small, quality-focused coffee roaster based in the Pacific Northwest. With cafe locations in Seattle, Tacoma and Olympia, Washington, they are on a mission to improve the quality of life for their coffee farmers, employees and customers while sourcing, roasting and brewing delicious coffees.  National award-winning local coffee roaster – Micro Roaster of the Year, United States Barista Champion, United States Coffee and Good Spirits Champion, United States Brewers Cup Championship and the Good Food Award Winner.
Olympia Coffee Roasting is proud to be a Certified B Corporation®.  Certified B Corporations meet higher standards of social and environmental performance, transparency, and accountability.
Committed to transparency and sustainability throughout their supply chain, they are the first company in the world to certify purchases of coffee as fair, ethical, and transparent with their Fair For All sourcing standards.