N6 Love Your Family, Love Your Kitchen Remodel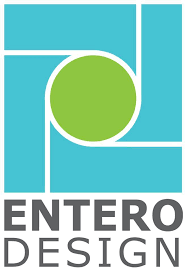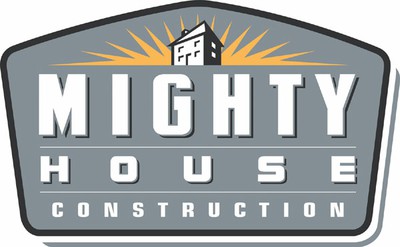 822 NW 70th St,
Seattle, WA
OPEN SUNDAY MAY 5TH
11 AM – 5 PM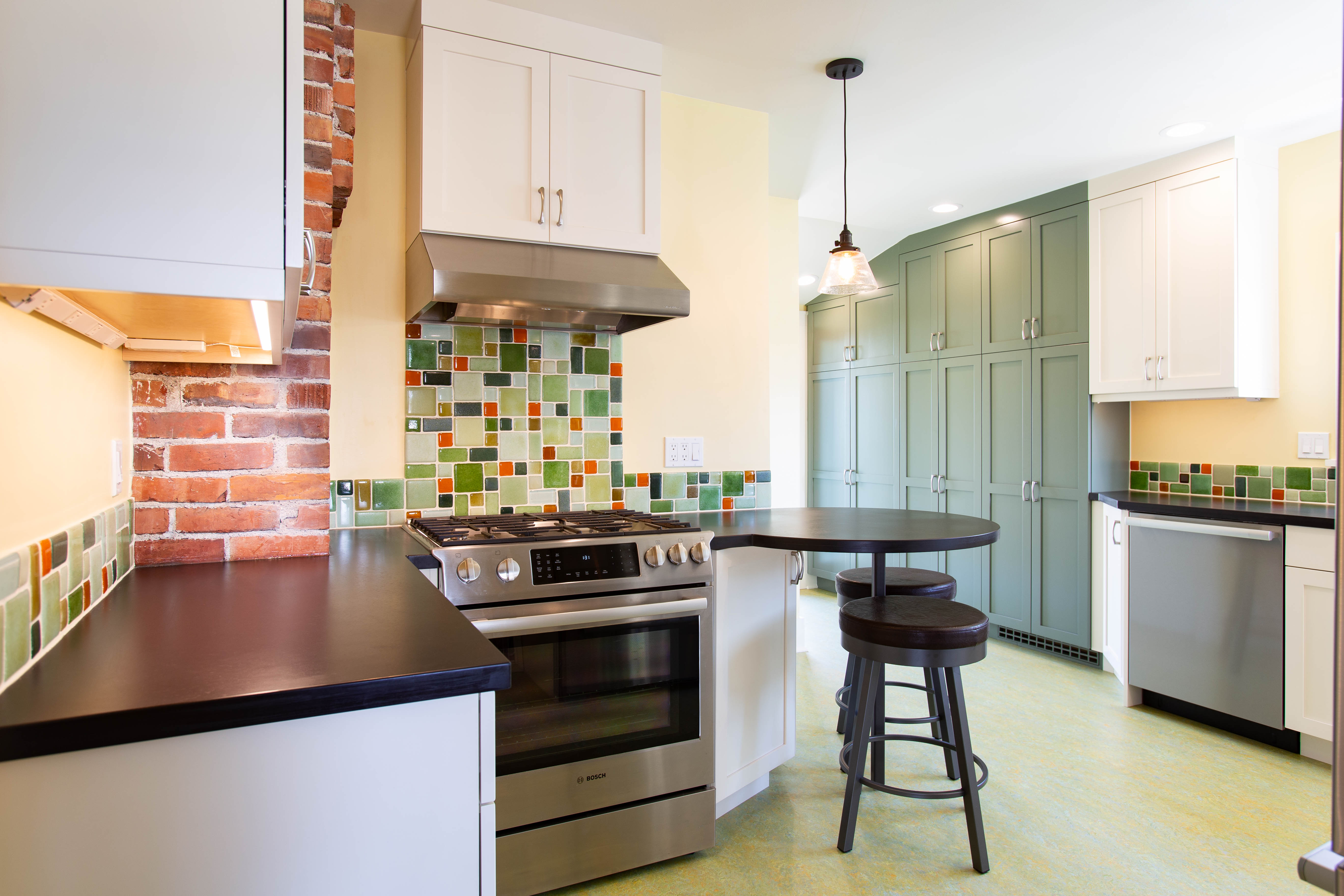 Site Description
FEATURES: Materials Conservation
This family was unhappy with the layout of their existing kitchen. They needed a new kitchen that encouraged social cooking within the family, better storage solutions, and more countertop space. The goal of the project was to create a space where, while one person cooks, the other can occupy the same space to keep each other company.
Through the collaborative efforts of Entero Design and Mighty House Construction, we worked within the existing footprint of their kitchen to create a space that fit their design aesthetic and their personal needs. Entero Design worked with the clients to develop a kitchen layout that encouraged socialization between the couple and incorporated a variety of sustainable finishes and materials to make the space unique. To gain more kitchen space, the unconditioned back porch was enclosed and incorporated into the kitchen space, enlarging the kitchen by a few feet.
Mighty House Construction handled the construction process for the project. We were able to keep the pre-existing exterior stairs and reuse the interior kitchen doors. The old flooring was replaced with Marmoleum, a natural linoleum made from linseed oil and mixed with other natural products on a jute backing. The new countertops are made from Paperstone, a solid surface countertop made from recycled paper, and the newly installed cabinets are from Canyon Creek, a local cabinet company in Monroe, WA whose wood products are Carb2 compliant. The beautiful new backsplash features Bedrock Recycled Glass tile made in Seattle from 100% recycled glass product. The space also features newly installed LED overhead lighting, and undercabinet lighting from Northwest LED.