Kitchen & Dining Room Expansion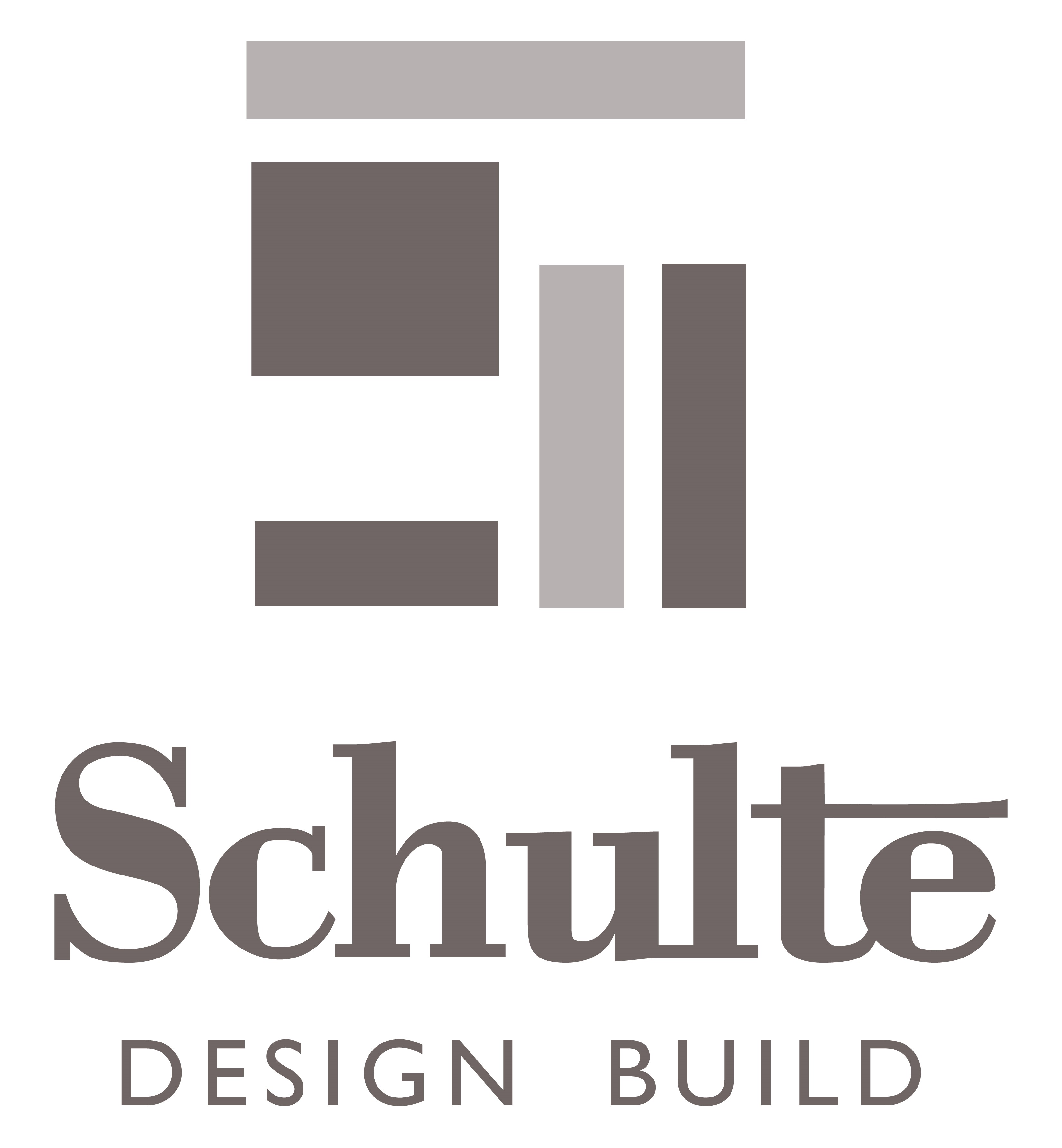 Open (virtually) Saturday, Sept 12
FREE Tickets for this Site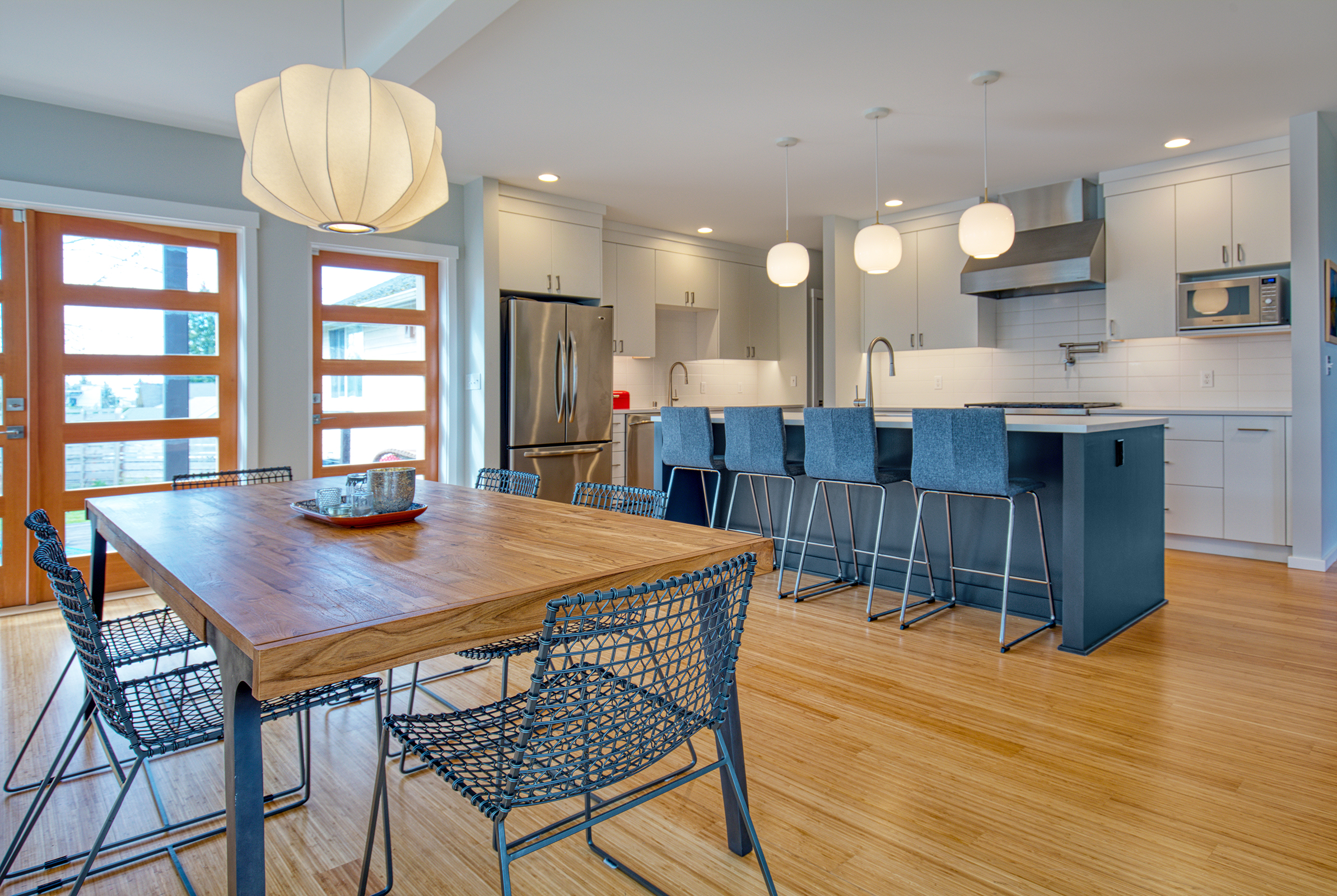 Site Description
FEATURES: Water Conservation, Energy Efficiency, Indoor Air Quality, Materials Conservation
This project was phase 2 of a remodel where they prepared for this phase as much as they could in that first phase. The owners do a lot of entertaining and cooking. They were looking for an open floor plan for the kitchen and dining area that was connected. The access to the rest of the house didn't flow very well so we addressed that issue as well with this project. As with any remodel, breathing new life into a home to extend its life is "green". It's my hope to shed light on what green looks like through the improvements made with techniques and materials that are becoming the standard vs optional.

Here are some examples of this:
– Cabinets sourced from a local company that practice green principles
– Quartz countertops which reduce the negative impact on natural resources and are durable which contribute to a long life cycle
– Bamboo flooring which was saved and added to as well as being a renewable resource with low environmental impact
– LED lighting which takes less energy to run and have a longer life cycle that traditional lighting
– Faucets are rated to meet today's standards which reduce unnecessary water consumption which helps the environment and saves money
– Insulation is formaldehyde free and created a more efficient system to improve the efficiency of the homes performance
– Window and doors have the required R value that also help the home to be more energy efficient as well as provide more natural light to the space so less artificial light is needed
– Furnace was replaced with a 90% unit that again improves the energy efficiency of the home
– Appliances are energy star rated which also helps with the efficiency of the home
– Paint was low VOC to improve the quality of the air in the home with less health and environmental concerns
– Wool carpet was used in other parts of the home which is a natural product and less off gassing and improves the health of the home and occupants

It is encouraging to see how far our industry has come regarding the green movement where a lot of these things are now the "standard" way of doing things. I am proud to be a part of it and am excited to see where it takes us.