SS10 Gravity Yoga and Stellar Juices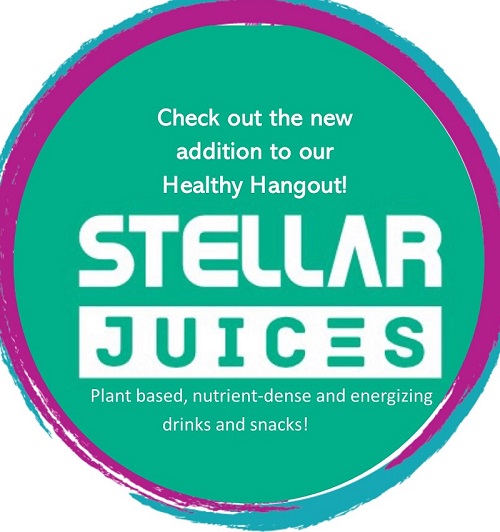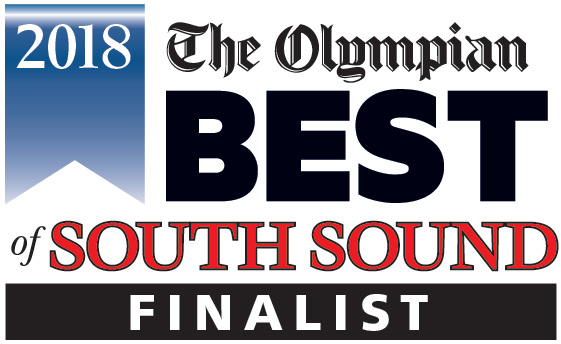 ​
OPEN SATURDAY MAY 4TH
11:00 AM – 5:00 PM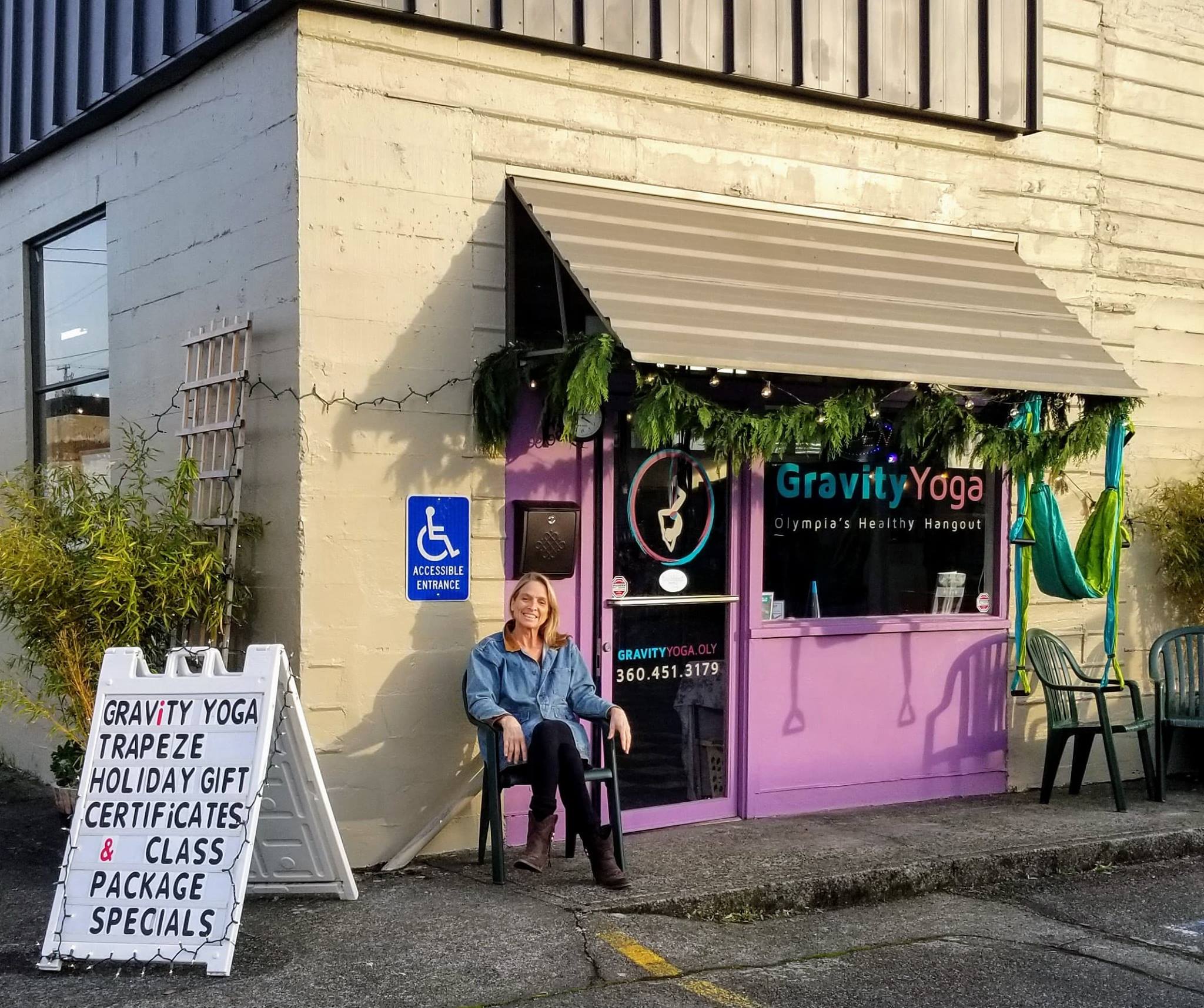 Site Description
GRAVITY YOGA & STELLAR JUICES, 2 great healthy businesses under one roof. Olympia's Healthy Hangout!
STELLAR JUICES is a plant-based juice, smoothie and snack bar in the heart of downtown Olympia. Specializing in providing the community organically grown and locally sourced ingredients as much as possible. A big part of our mission is to promote sustainability, all our containers and straws are PLA products which can be broken down much faster than any plastic product. In Olympia city area these products can be composted in residential green carts, we like to inform our customers of this alternative to disposal of the containers. We also offer discounts for those who bring their own cups and straws.
Composting is a no brainer when it comes to disposing of our food waste. 50% of our waste is composted, the majority of the rest is recycled and very little trash is produced in a weeks time. Being a plant-based juice shop means we use no animal products which can cut down on greenhouse gas emissions drastically. Also using locally grown ingredients helps to cut down on the amount of time our food is on trucks being shipped from one country or state to another. Our entire business model is built with sustainability on the forefront of our goals.
​
GRAVITY YOGA is an independent small business in downtown Olympia. Yoga Trapeze is our specialty. We were just voted 2nd best "GYM" by the Best of South Sound Awards! We pride ourselves in creating a healthy, comfortable place to work out and be your self. Often folks who do not enjoy other work out programs love the YOGA TRAPEZE. It can be fun as well as relaxing. A great way to spend time with friends and family. Great for date night!

We hold over 20 classes 7 days a week. Yoga Trapeze is great for beginners. It is a new way to access stretching, strengthening, & traction that is safe and effective. Many people have subclinical back pain, tight shoulders, sore knees….the Yoga Trapeze practice can address all these issues safely to help build a more balanced body. Group and & private sessions available.
We also hold community events at our location. We are available for rent for your group or party.
​
This location is ADA accessible.