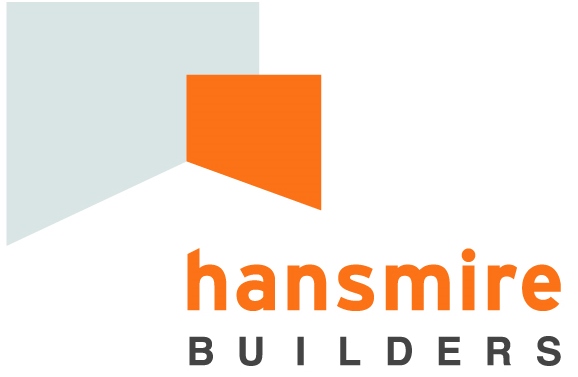 Site Description
FEATURES: Water Conservation, Energy Efficiency, Indoor Air Quality, Materials Efficiency, Solar Power, Electric Vehicle, Small Footprint
This DADU in Seattle's Eastlake neighborhood was a collaboration between Hansmire Builders and Microhouse Northwest. The homeowner grew up in the main house and was raising two teenagers when we first met. As her neighborhood was quickly being hemmed in by townhomes, apartment buildings and condos she wanted to participate in the opportunities that this growth offered, but felt compelled to preserve what she could of one of Seattle's oldest neighborhoods. After evaluating the tradeoffs of building multiple units on her lot we settled on a backyard cottage.

Because the alley sits much higher than the back yard, and because a row of new townhomes was being built just five feet from the back yard, we strategized a split-level design with carefully positioned windows. This allowed for an alley entrance, a private, south-facing, ground-level yard and an elevated main living area that didn't feel like a fishbowl below a towering box-on-box development- all while flooding the interiors with natural southern light and open spaces.

Some fun one-off upcycling features include the salvaged granite counter tops, a vintage dresser repurposed as the master bathroom vanity, and reclaimed ship lap cladding in the living room and bedroom.  

Designing in 2-foot increments meant there was less lumber waste and to minimize maintenance all finish materials had to be proven performers. Polished concrete floors make up the lower level and FSC car decking graces the sleeping loft. The stairs to the loft were made from off-cuts of the structural roof beams. All the surface coatings and paints are low VOC. The exterior is fiber cement applied over a rain screen, and the windows are Fibrex composite (reclaimed wood fiber and thermoplastic polymer) rather than vinyl.  

While we strived to be selective and efficient in the use of materials and building location, the other sustainability goal was energy efficient systems. Heating and cooling are provided by an Energy Star rated 22 SEER mini-split heat pump. All the electrical and plumbing fixtures are Energy Star rated, as well as the windows, kitchen appliances, LED lighting and even the TV. The electrical system provides power to an electric car charging station and the panel is set up to accept a future photo-voltaic array.  

After completing the project our client moved into the DADU for several months to test it out, leaving the main house to the kids. They tell us it was difficult for them to move back "home," but the cottage is now booked solid on Airbnb helping to pay for college, and they get to stay in the neighborhood they love. This is rewarding not just because our green building objectives were realized, but also because we were able to participate in a project that was both a preservation and a re-invention of what sustainable Seattle neighborhoods can be.