C2 Central Co-op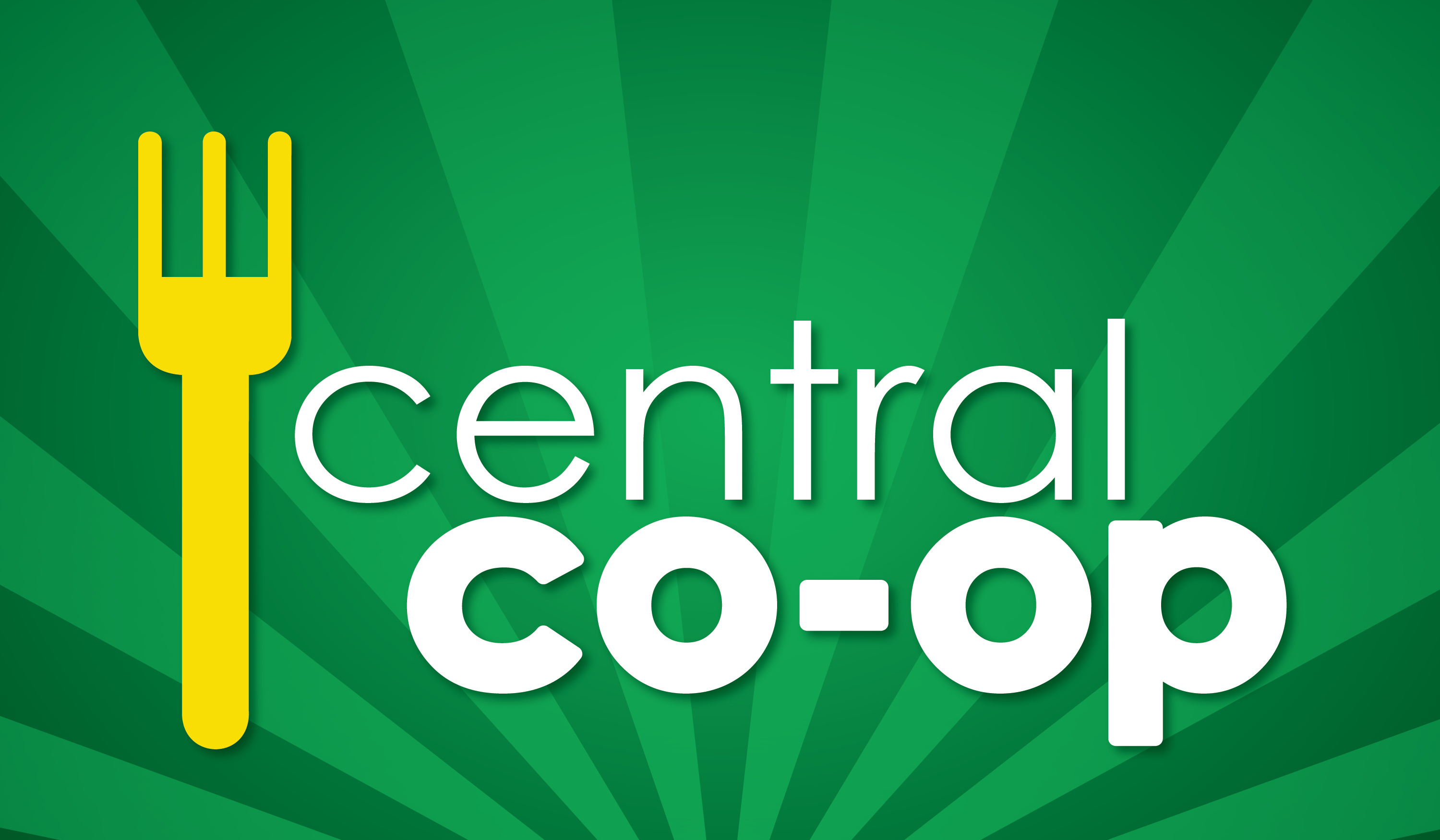 1600 E Madison St,
Seattle, WA 98122
​
OPEN SATURDAY MAY 4TH
11 AM TO 5 PM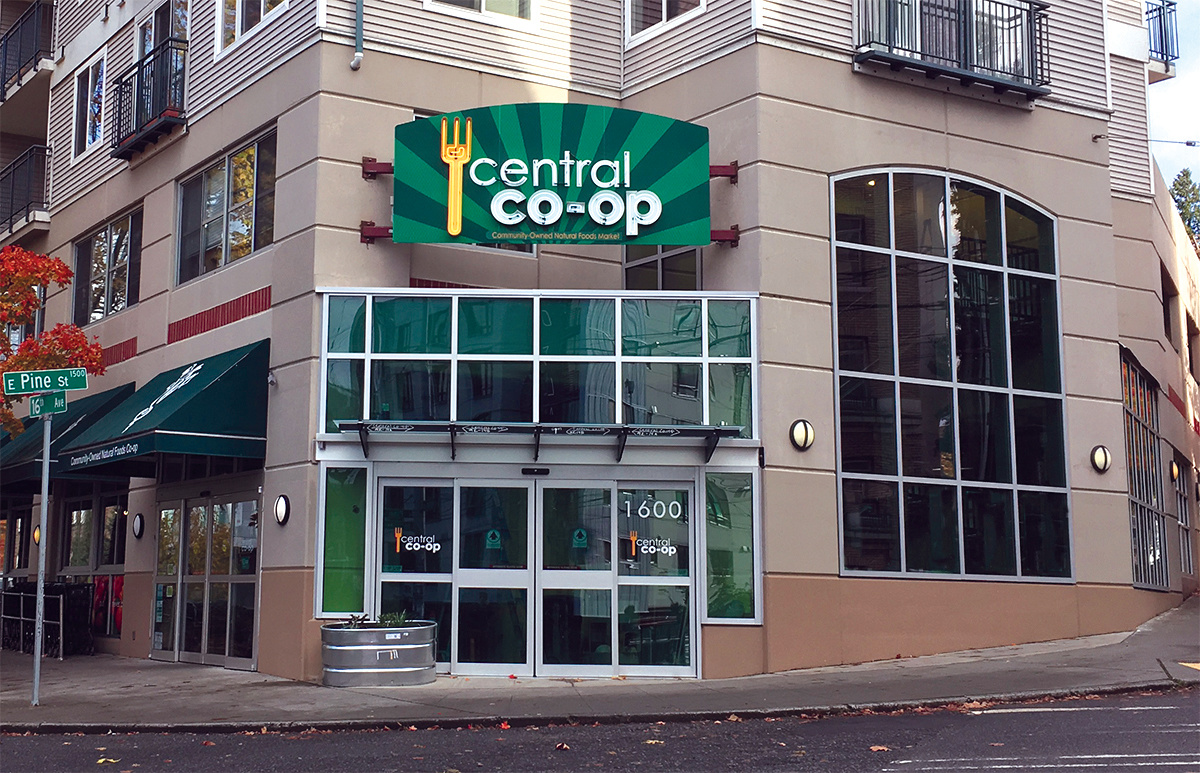 Site Description
A community-owned natural foods cooperative
Central Co-op is a full-service natural foods grocery open to everyone, 7 days a week, 6am-Midnight. We are an independent, democratically-governed Solidarity cooperative, which means we are owned by people who shop and work here. We're dedicated to sustainable practices, community accountability, and the local food economy. We source from local farmers and producers whenever possible, and we work to add energy to the good food movement. We're known as a resource for ethically-produced, healthful foods and products, and up-to-the-minute information about personal and environmental health.
Central Co-op Principle #8 is Concern for Ecosystems. Recognizing our dependence on the Earth's natural systems and resources, we respect animal habitats, human habitats, and the Earth's biological and physical equilibrium in the course of our activity as a cooperative.
​
We act on this principle in many ways: by what products we sell (governed by our Product Guidelines) and by business practices and community projects like: Community Solar: Promoting Renewable Energy and Affordable Housing; Bee City: Helping Pollinators Thrive in Seattle; Energy Efficiency and Water Use Reduction; and Co+op Forest: Offsetting Carbon and Preserving the Rainforest.
​
For more information, please visit our website at www.centralcoop.coop