SS11 Artisans Group Architecture & Design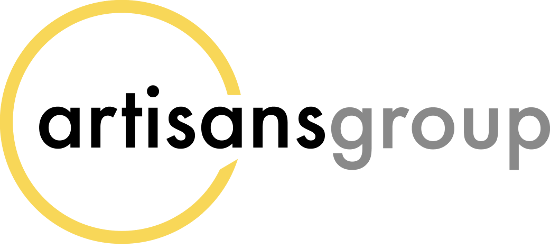 Olympia, WA 98506
​
Tour Hours:
OPEN SATURDAY MAY 4TH
11 AM – 5 PM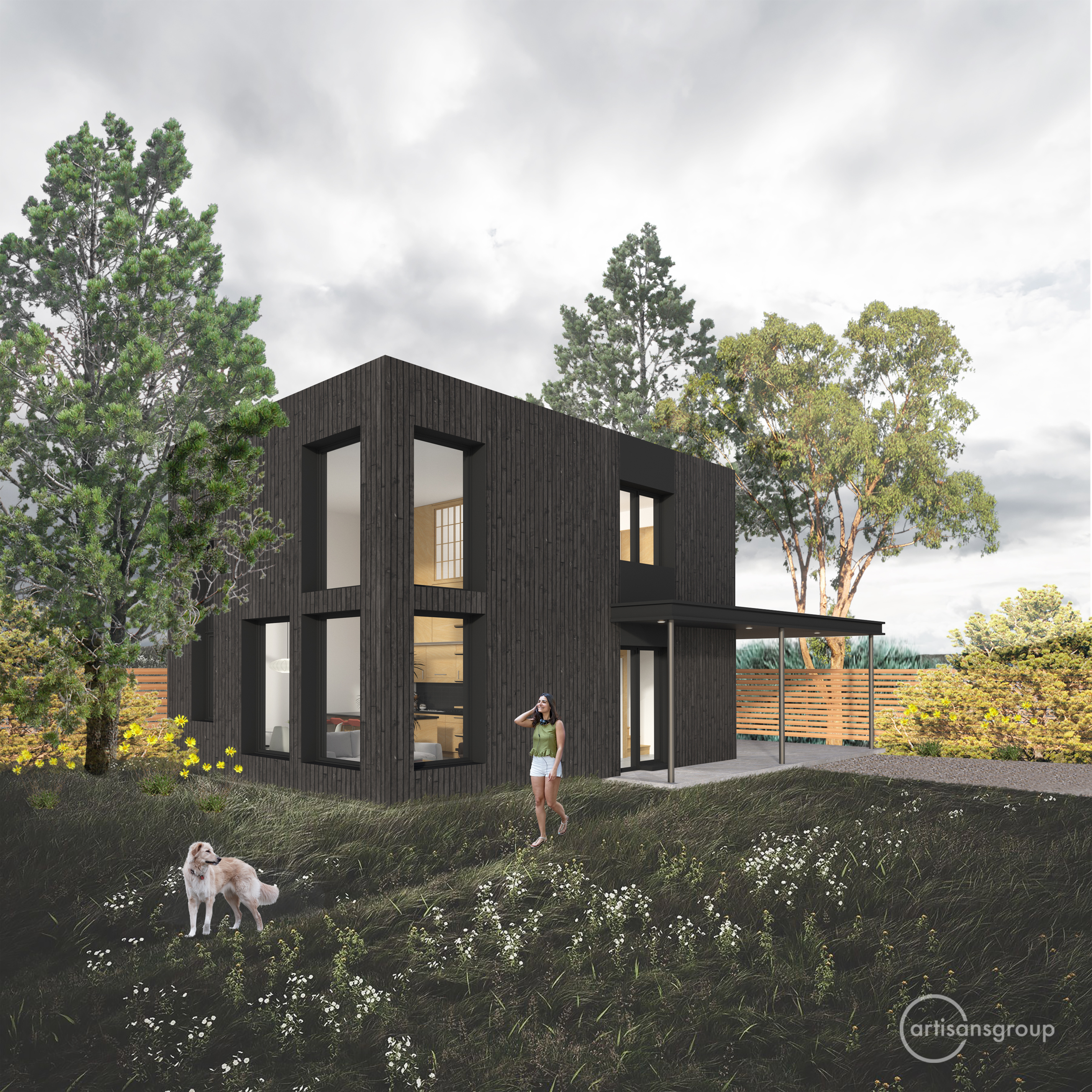 Site Description
FEATURES: Passive House Architecture Firm, Sustainable Architecture, Sustainable Design, Design Innovation, Prefab, ADU, Mixed Use
CERTIFICATIONS: AIA, CPHC (Certified Passive House Consultant), CPHB (Certified Passive House Builder), LEED AP
International Award Winning Sustainable Architecture & Sustainable Design
Have you heard the news?
Our own Olympia is the home-office of a rising and international award-winning sustainable architecture and design firm – Artisans Group architecture and design.
​
From designing certified LEED, Built Green and Passive House residences to community vitalizing commercial projects, Artisans Group is a great local story to get excited about.
​
Prefab Passive House ADUs
​
On Saturday, May 4th, during the 2019 Northwest Green Home Tour, stop by and visit the Artisans Group office. Meet one of their principals, architect Roussa Cassel, and see some of the exciting new projects they're working on.
​
Check out their stunning new modern prefab Passive House designs and discuss the possibilities with them. These designs are developed with detached accessory dwelling unit codes in mind. These designs can work for a micro-grid neighborhood of healthy and Net-Positive homes. These designs can be built quickly and in remote locations for your own private getaway – a modern, healthy and sustainable retreat.
​
From modern prefab Passive House DADU designs to stunning new Passive House projects in the Pacific Northwest, Southwest and Midwest – Artisans Group architecture is beautiful design and high-performance sustainability.
​
Located on the edge of downtown Olympia, they're local with global ambitions and they're working hard to help us create a better relationship with our world.
​
2019 Green Tour – Artisans Group Architecture & Design Projects
​
Some of the Artisans Group designed projects on the 2019 Northwest Green Home Tour:
​