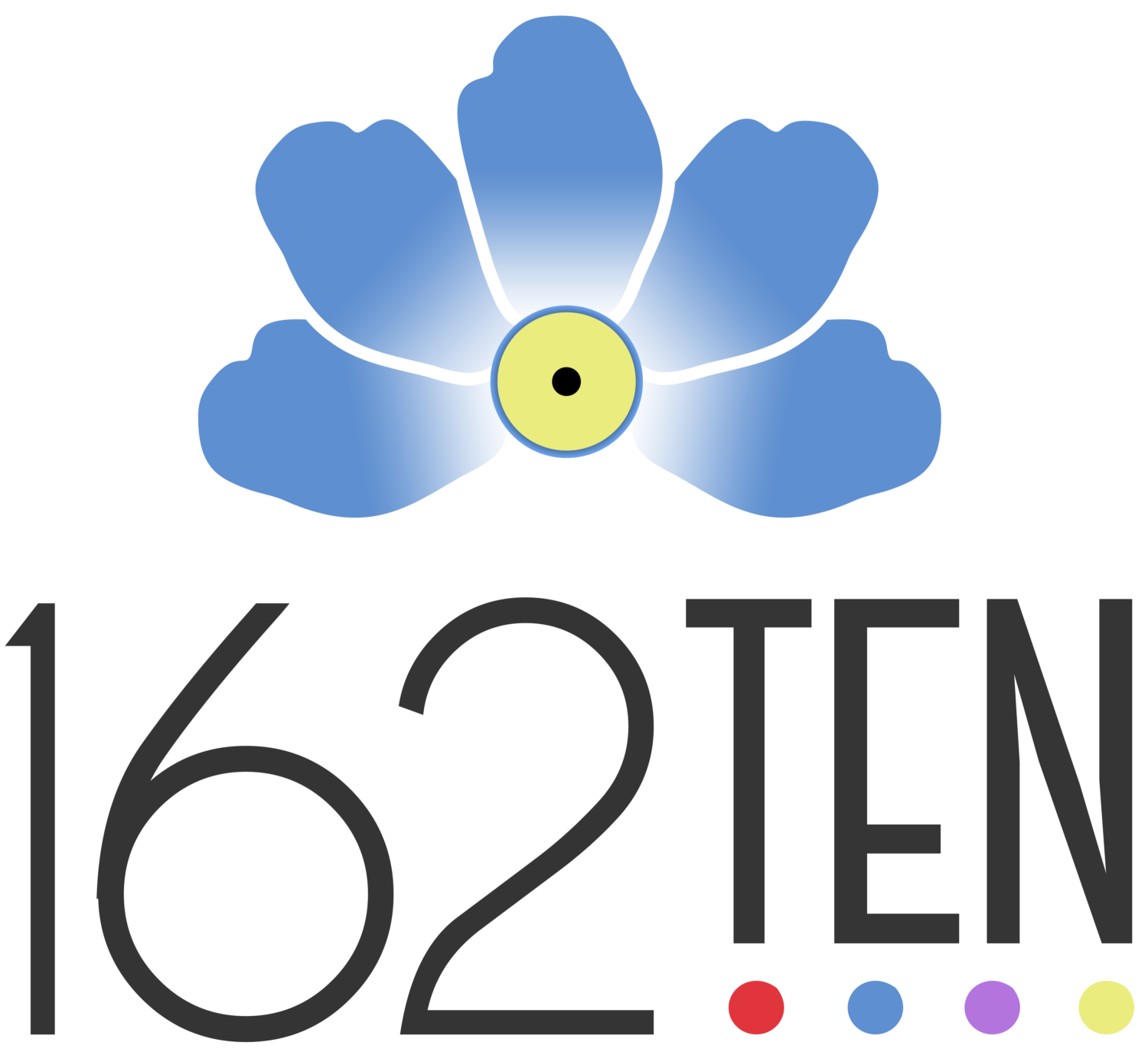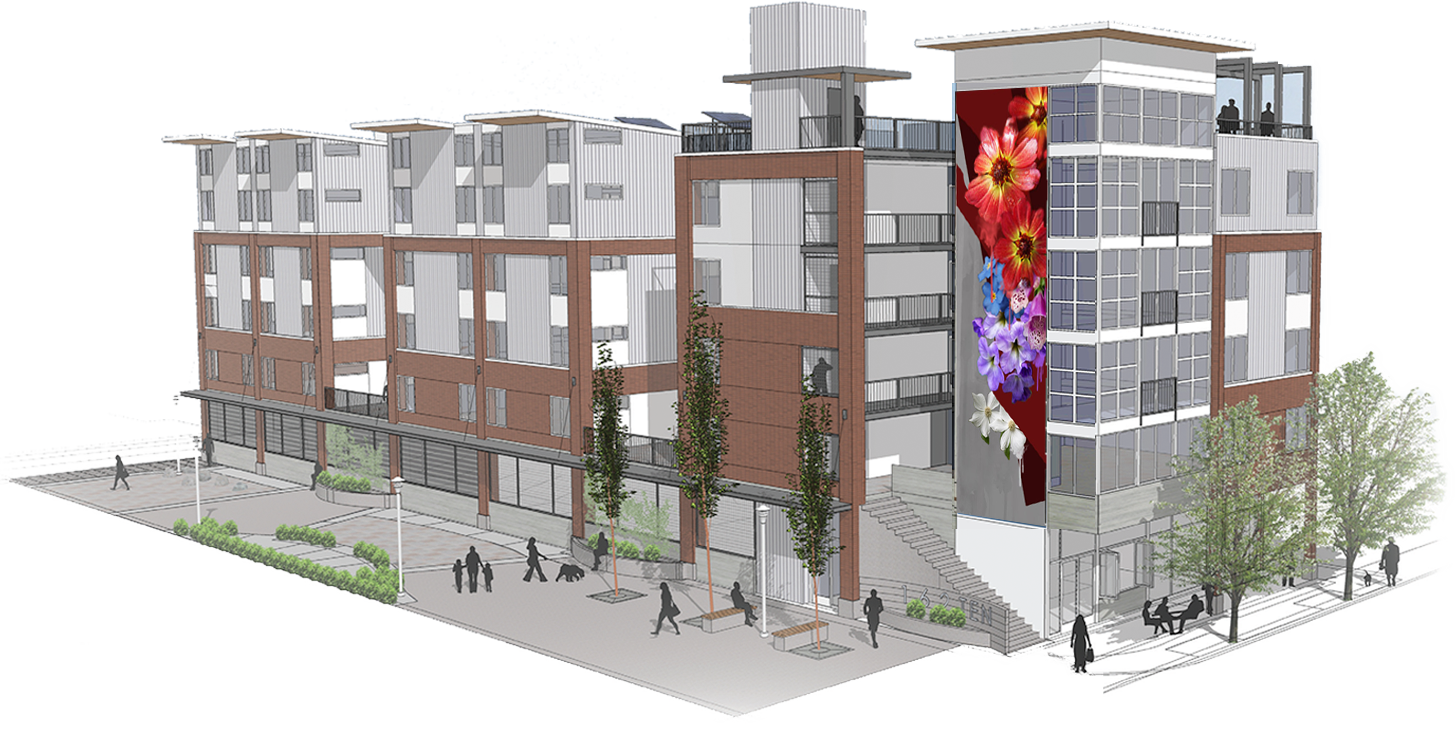 OPEN SATURDAY MAY 4TH
11 AM – 5 PM
Site Description
FEATURES: Advanced Building Envelope, Design Innovation, Electric Vehicle Charging, Indoor Air Quality, Materials Conservation, Small Footprint, Water Conservation
CERTIFICATIONS: LEED Platinum
162TEN is Redmond's newest ECO-living flat and apartment complex, built to celebrate the artistic. Awesome is seeing vivacity, sustainability, and affordable living come together in one community. This community features the perfect space for your active, urban lifestyle with plenty of secure bike storage. These flats come fully furnished with utilities included in a very affordable base rent. Community kitchens replace confinement and themed common areas inspire artistic creativity. Life-changing is being a part of it.
​
162TEN is truly sustainable, achieving a LEED for Homes Midrise Platinum certification in January of this year, with 99 points; that's 19 points above the Platinum level threshold! It's true, Location, Location, Location really matters in today's sustainable world, and 162TEN has a prime location in downtown Redmond. This means residents have access to meaningful amenities within walking distance including the downtown Redmond Transit Center. Residents without a car can easily connect to Seattle's U-District, downtown Seattle, Bellevue, Crossroads, Sammamish, Issaquah (allowing residents to take a shuttle to popular trailheads), and Mercer Island. 162TEN doesn't frown upon car ownership completely, offering limited resident parking, including EV charging stations! 
​
The 162TEN community features shared communal areas that allow for resident engagement and interaction, increasing the community feel. Residents can cook together in community kitchens, gather in themed common areas that inspire artistic creativity, while downsizing their own living space. Units feature water-saving plumbing fixtures, ENERGY STAR appliances, and recycled product materials. Low VOC finishes, no carpets in unit, and ENERGY STAR exhaust fans contribute to better indoor air quality; while large windows maximize natural daylighting. 162TEN truly allows residents to live with a small footprint, freeing up time and space to experience greater connections and joyful living.